American flag emojis are taking center stage on Twitter after conservatives caught wind of "Top Gun: Maverick's" Oscar nomination for Best Picture, and some are saying it's the "non-woke" movie everyone can root for.
"Yes! Don't go woke, don't go broke. The tide is turning. Woke is unsustainable. Destruction, welfare, Perversion, narcissism, corruption: not a good foundation to build on," one user wrote.
Popular gamer and film reviewer Christian Henares said, "If #TheOscars are going to redeem themselves for the past 5 years of woke stupidity, Top Gun: Maverick winning the Best Picture award would be a perfect start. What a great movie." 
"TOP GUN: MAVERICK receives 6 nominations at the Oscars," actor and former California congressional candidate Antonio Sabato, Jr. tweeted, with an American flag emoji.
TOM CRUISE'S 'TOP GUN MAVERICK' CO-STAR JENNIFER CONNELLY THINKS HE'S 'PERFECT,' DESERRVES AN OSCAR NOMINATION
Another user praised the movie for refusing to pander to the "woke brigade" and called for Hollywood to recognize the "uncomfortable truth" that wokeness is unpopular.
"The only Hollywood movie I've seen since 2019 is Top Gun: Maverick," New York-based attorney Matthew Kolken said. "It was about the only movie that could get me to go to a theater again and support an industry that abhors constitutional protections, and this specifically and ironically includes freedom of speech." 
The highly-anticipated sequel to the 1986 blockbuster scored six nominations overall, including for Best Writing (Adapted Screenplay), Best Film Editing, Best Original Song for Lady Gaga's "Hold My Hand," Best Sound, and Best Visual Effects.  
2023 OSCAR NOMINATIONS: 'ELVIS,' 'EVERYTHING EVERYWHERE ALL AT ONCE,' 'TOP GUN: MAVERICK' LEAD THE PACK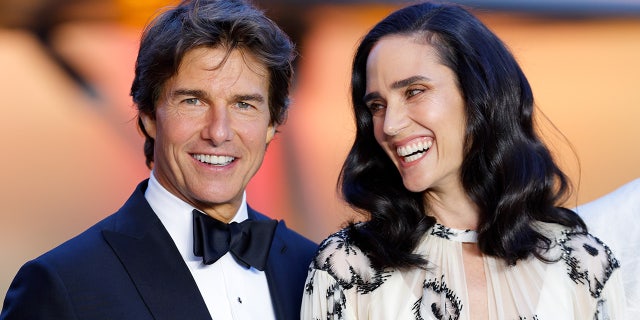 The original film received four Oscar nominations over 35 years ago and won Best Original Song for pop group Berlin's hit "Take My Breath Away." 
While most were focused on the film's nomination for Best Picture, others complained that the six nominations didn't extend far enough, claiming that Tom Cruise's stellar performance deserved a nomination for the Best Actor award and said the film deserved a "Best Director" nomination as well. 
Its run at the box office amassed $1.49 billion globally and received widespread praise from moviegoers and critics alike.
'TOP GUN: MAVERICK' STAR TOM CRUISE REVEALS 'GRUELING' AVIATION TRAINING FOR FILM: 'I'M VERY PROUD'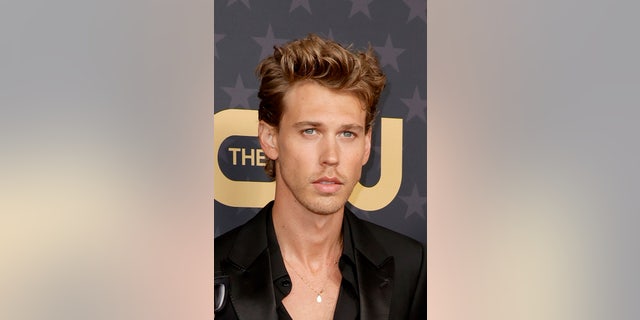 Other films nominated for Best Picture include several popular titles from last year: The illustrious "Elvis" film starring Austin Butler as the legendary rock and roll king, James Cameron's "Avatar: The Way of Water," "Everything Everywhere All at Once," "Triangle of Sadness," and more.
The 95th Academy Awards ceremony is set to air on Sunday, March 12 with late-night comedian Jimmy Kimmel hosting. Many speculate major hits like "Top Gun: Maverick," "Elvis," and "Avatar: The Way of Water" could attract more viewers after last year's lackluster ratings.
Fox News' Stephanie Giang-Paunon contributed to this report.