A JetBlue flight impacted another plane while taxiing on the tarmac at JFK airport on Wednesday, the second dangerous incident to occur at the airport in days.
JetBlue flight 1603 "came into light contact with a parked unoccupied aircraft" on Wednesday morning, the airline announced. No injuries were reported from the incident, however, and the flight was reassigned to another aircraft, JetBlue corporate communications manager Derek Dombrowski said.
The incident came just days after a Delta Air Lines flight nearly collided with an American Airlines plane during takeoff on Friday. The near-miss incident came when a Delta Boeing 737 "came to a safe stop" as it was beginning to take off "after air traffic controllers noticed another aircraft crossing the runway in front of the departing jetliner."
"According to a preliminary analysis, Delta Air Lines Flight 1943 stopped its takeoff roll approximately 1,000 feet before reaching the point where American Airlines Flight 106, a Boeing 777, had crossed from an adjacent taxiway," the Federal Aviation Administration (FAA) said in a statement.
BIDEN'S PICK TO LEAD FAA UNDER FIRE ALONG WITH ADMINISTRATION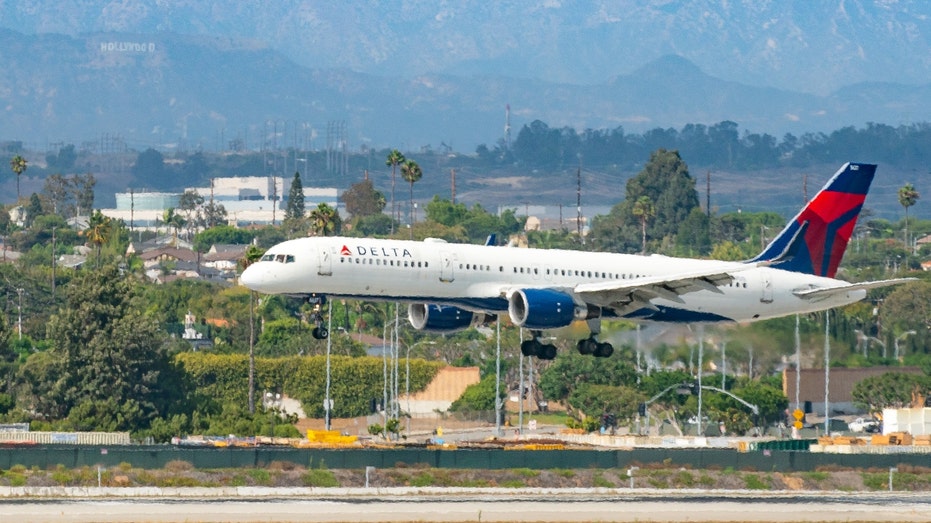 The FAA has opened an investigation into Friday's incident to determine why the American Airlines pilot crossed into the runway during the Delta flight's takeoff.
PILOTS SAY FAA COMPUTER OUTAGE THAT GROUNDED US FLIGHTS NATIONWIDE UNPRECEDENTED
Air traffic controllers quickly acted after seeing the runway incursion through the Airport Surface Detection System, a surveillance system that tracks planes on the ground.
The Delta flight, which had 145 customers and six crew members on board, returned to the gate and deplaned. It eventually took off the next morning.
GET FOX BUSINESS ON THE GO BY CLICKING HERE
"The safety of our customers and crew is always Delta's number one priority," a Delta spokesperson told FOX Business in a statement. "Delta will work with and assist aviation authorities on a full review of flight 1943 on Jan. 13 regarding a successful aborted takeoff procedure at New York-JFK. We apologize to our customers for the inconvenience and delay of their travels."
Fox Business' Paul Best contributed to this report.